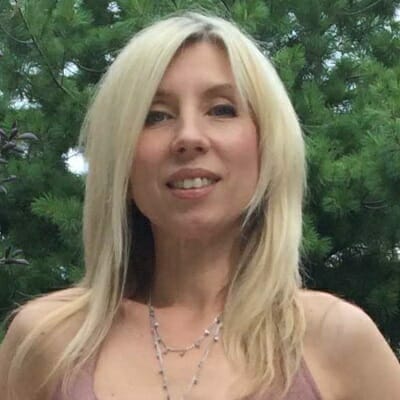 Pure Ingredients. Wholesome Results. Cruelty-Free.
In a world where it's always necessary to put your best face forward, Olychka is here to help you plant beauty beneath the skin and uncover a true glow as your splendid complexion blossoms to the surface. Gone are the days when chemical-ridden cosmetics and harmful beauty formulas make the cut. With the help of our perfectly-formulated and harm-free skin products, you'll be on track towards creating an intentional and luxurious skin care routine in which the benefits go far beyond your bathroom.

Potent Natural Ingredients
By carefully formulating our products with natural and high-performing ingredients, we offer a cleaner alternative to the mainstream skin care that permeates the market. Say goodbye to artificial ingredients that build up in your system and invite toxins into your body, and instead treat yourself to the fresh, antioxidant-rich and hydrating options from Olychka.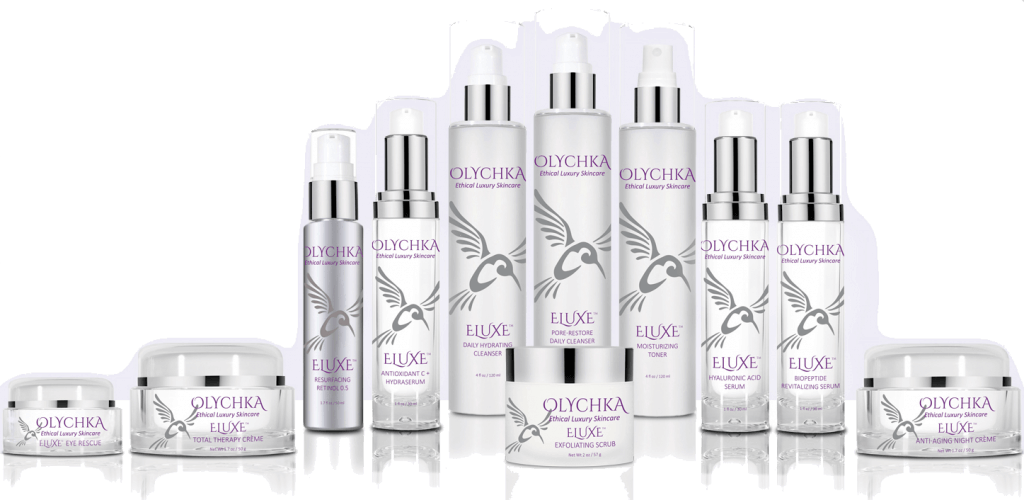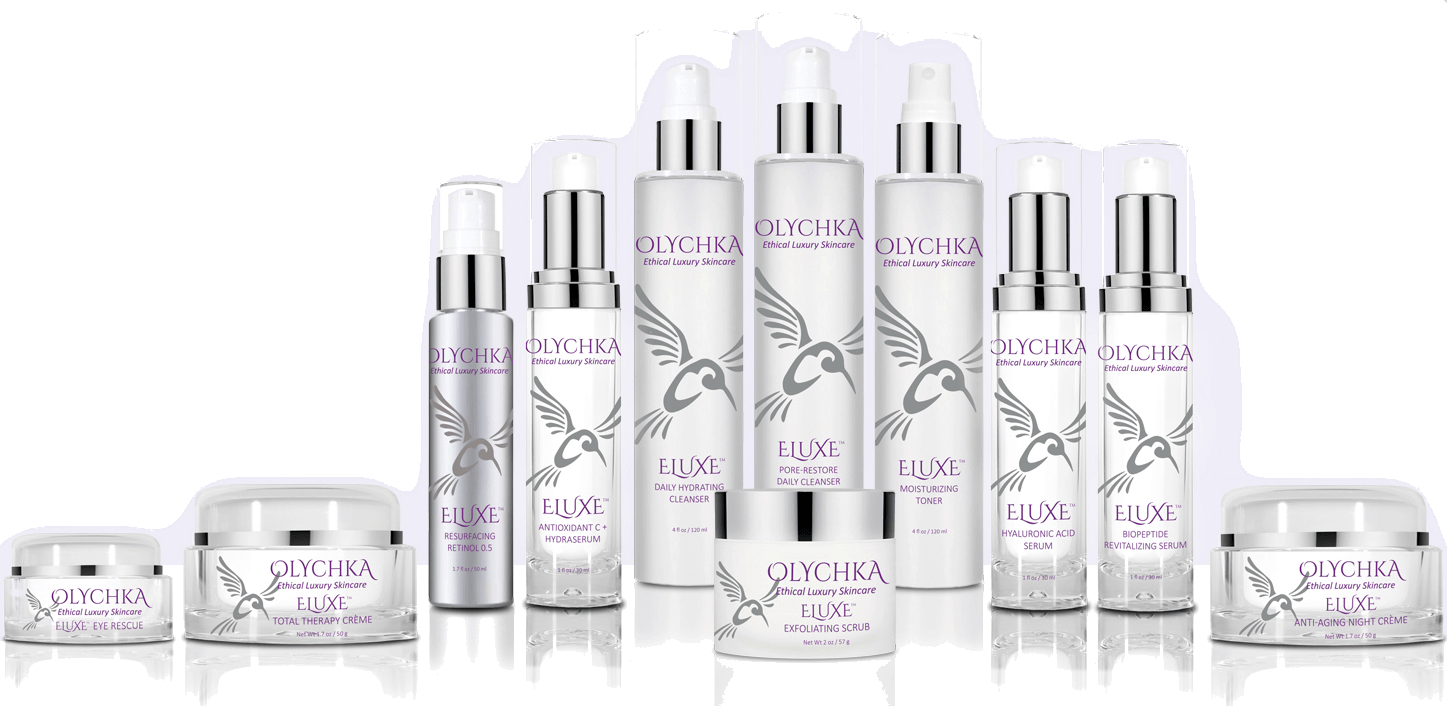 Olychka exists to knock out the perception that natural skin care is less effective. Chemicals aren't needed for optimal results, and our products stand as proof.  With our paraben, sulfate, phthalate, and gluten free formulas, you can solve your most troublesome skin struggles and create lasting, natural results.
Your skin says so much about you. It's not all about looks, but good health, hydration, and healing. When you walk through the world with a genuine gorgeous glow, people perk up and pay attention.
And it's so much more than beauty alone, as radiance is the reward for taking care of your skin the Olychka way. There's a clear difference when you decide to do something good for your skin, and the results are always right there, shining stunningly and staying that way for a long time.
Using cheap or chemical-ridden alternatives may work for a while, but over time, troubles surface and signs show up that your skincare routine just isn't right. With our line of well-produced and prime products, the all-natural ingredients are not only ones you can trust, but they bless you with a brilliance that never fades or falters. High-end and high-quality are important to us, because your skin is important to you.
A Better World, Starting with Your Skin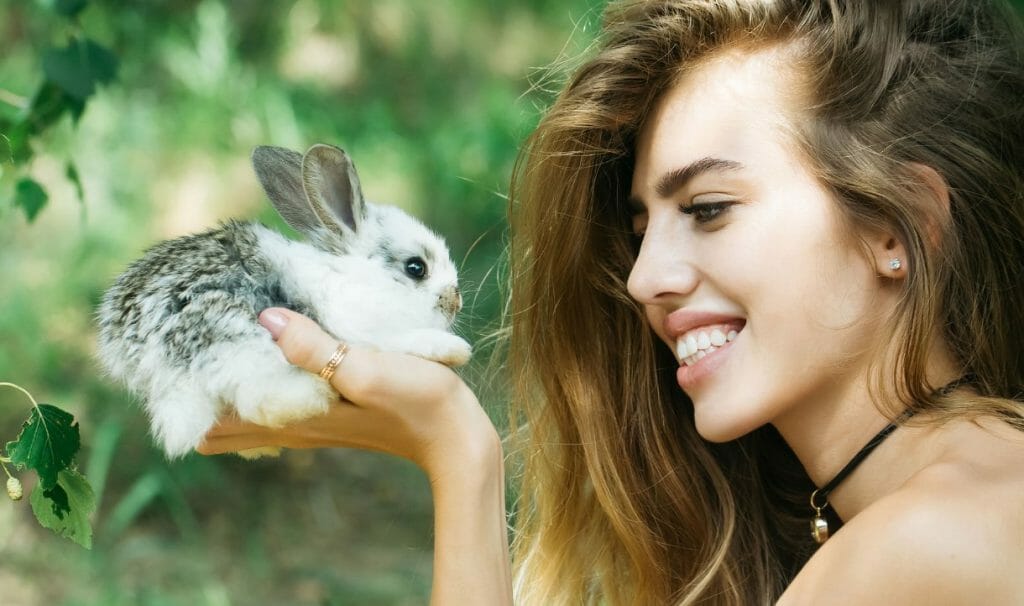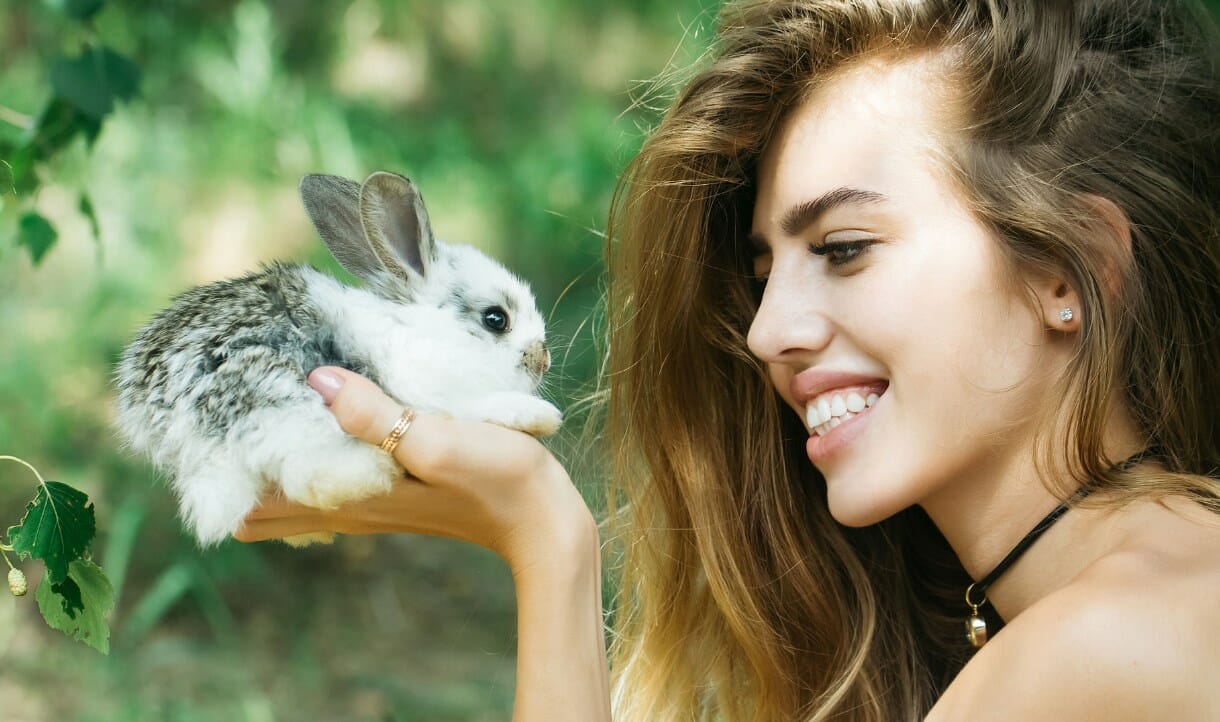 A Better World, Starting with Your Skin
No matter where you go or what you do, showing up feeling cool and confident is the key to making every moment count. Be it a quick trip to the market or a red-carpet movie premiere, when your skin is at its best, so are you.
With an evident aura of all that's amazing, your supple smooth skin tells the world you're worth it. See how others react to your youthful energy and all-over dazzle. Our products make your personal routine simple, but the aftermath is nothing short of sophisticated.
People will ask what you've done to look so lovely, so don't keep the secret to yourself. Everyone deserves a natural approach to looking like a million bucks. Lead by example and spread the Olychka message. When we all go cruelty-free, we make the Earth a better place. Looking gorgeous has never been more impactful!