ELUXE™
Olychka is all about feeling fabulous, pairing luxury with love for the Earth. Our eco-friendly, all-vegan, and all-natural Eluxe™ line of skin, body, and hair care products is produced ethically in the U.S.A. You care what you put on your skin, and we provide trusted, top-of-the line beauty essentials you can feel good about purchasing.
Cruelty-free, clinical-grade, and always luxurious, Olychka's mission is to bring out a more beautiful you. See ravishing results without compromise or concern. Free shipping in the U.S. and fair prices for prime products for everyone.
All-natural has never been more extravagant. Try our products today and see how Olychka can make you shine.
Get upcoming Sale notifications, new product releases, blog posts, videos.
A one time use Promo Code will be revealed in the confirmation email you will receive within moments after subscribing. Good for use on your entire first order!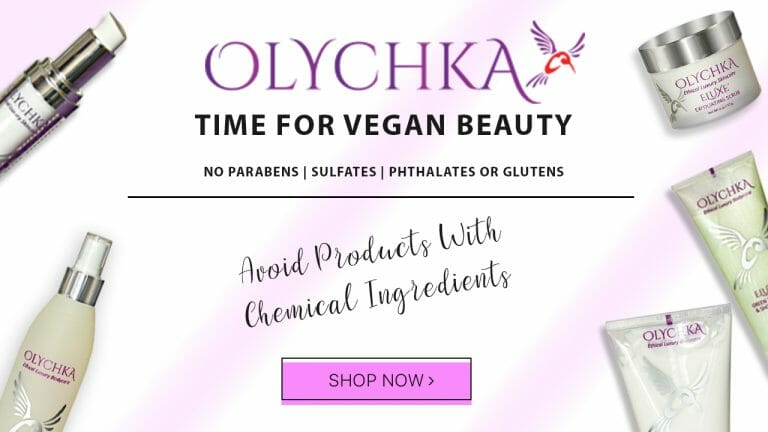 Hundreds of brands, with their thousand beauty and cosmetic products in a single world, "BEAUTY". Beauty leads millions of women to be…
Your skin is a very delicate part and needs the healthiest care possible. Too often, people overdo it when cleaning or moisturizing…