Special Offer! Save 20% when you join our Email List.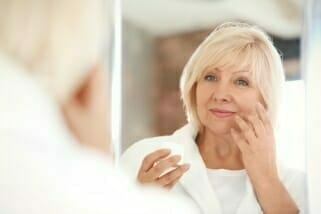 Look Younger With Our Skincare Products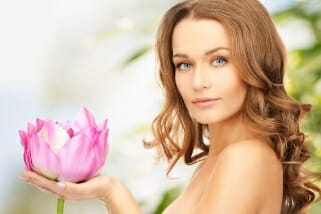 Have Dry, Dead Hair? Not Anymore!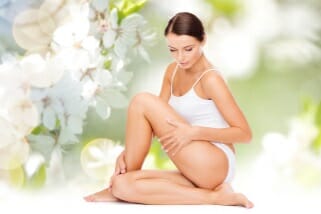 The Future of Body Care is Here Now!
Redefining Facial Cleansing
Save 43% on the Liya Bundle Offer!
• Liya Facial Cleansing System
• Eluxe™ Pore-Restore Cleanser
• Mini "Lipstick" Epliator
$139 if purchased separately – Only $79.95!

ELUXE™
Olychka is all about feeling fabulous, pairing luxury with love for the Earth. Our eco-friendly, all-vegan, and all-natural Eluxe™ line of skin, body, and hair care products is produced ethically in the U.S.A. You care what you put on your skin, and we provide trusted, top-of-the line beauty essentials you can feel good about purchasing.
Cruelty-free, clinical-grade, and always luxurious, Olychka's mission is to bring out a more beautiful you. See ravishing results without compromise or concern. Free shipping in the U.S. and fair prices for prime products for everyone.
All-natural has never been more extravagant. Try our products today and see how Olychka can make you shine.
FREE Shipping!
To all U.S. shipping addresses. Reduced rates for our International customers.
Free & Easy Returns!
30 day full money-back return policy. Easy automated return system for FREE returns.
Secure Checkout!
SSL Enabled Secure Checkout, using PayPal, your Credit/Debit Card, or your Amazon account.


Get upcoming Sale notifications, new product releases, blog posts, videos.
A one time use Promo Code will be revealed in the confirmation email you will receive within moments after subscribing.